Attendance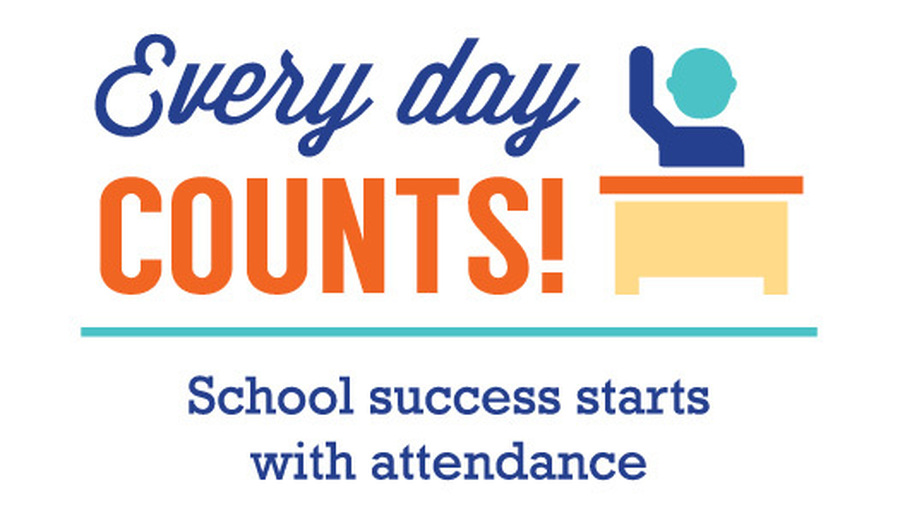 In Experiencing, Excelling and Enjoying School we aim for 100% attendance each week.
Punctuality is important too, every minute counts!
IMPORTANT NOTICE REGARDING SCHOOL ATTENDANCE
From the 1st September 2013, the new law does not give entitlement to parents to take their child on holiday during term time. Any applications for leave of absence must be in 'exceptional circumstances' and the Head Teacher and Governing Body must be satisfied that the circumstances warrant the granting of leave.
Parents can be fined by the Local Authority for taking their child on holiday during term time without consent from the school. A fixed Penalty Notice will then be issued to you in accordance with section 444 of the Education Act 1996. The current rates payable by parents are £60 where the rate is paid within 21 days and £120 where the amount is paid with 28 days. This charge is per parent/carer per child. If the fixed penalty notice remains unpaid this could lead to prosecution in the Magistrates Court.