Archbishop of York Young Leaders Award
Welcome to the Archbishop of York Young Leaders Award page. On this page you will be able to follow the journey of 10 of our Year 6 children who are currently taking part in this award.
The YLA is a unique active citizenship programme which empowers young people to make a difference in their local community, whilst growing in key leadership skills at the same time. These 10 children are the first children at Pinehurst to take part in the award and are very excited about getting fully involved in it.
This Award is based around a central character called Archie Bishop who represents many of the young people that the Archbishop of York Youth Trust supports. Archie is passionate about serving his community, changing the world for the better and encouraging other children to do the same!
To children complete the award through a combination of classroom based learning and learning outside of the classroom, as well as a community action. They will log evidence in a special scrap book but you can also follow them through our twitter page.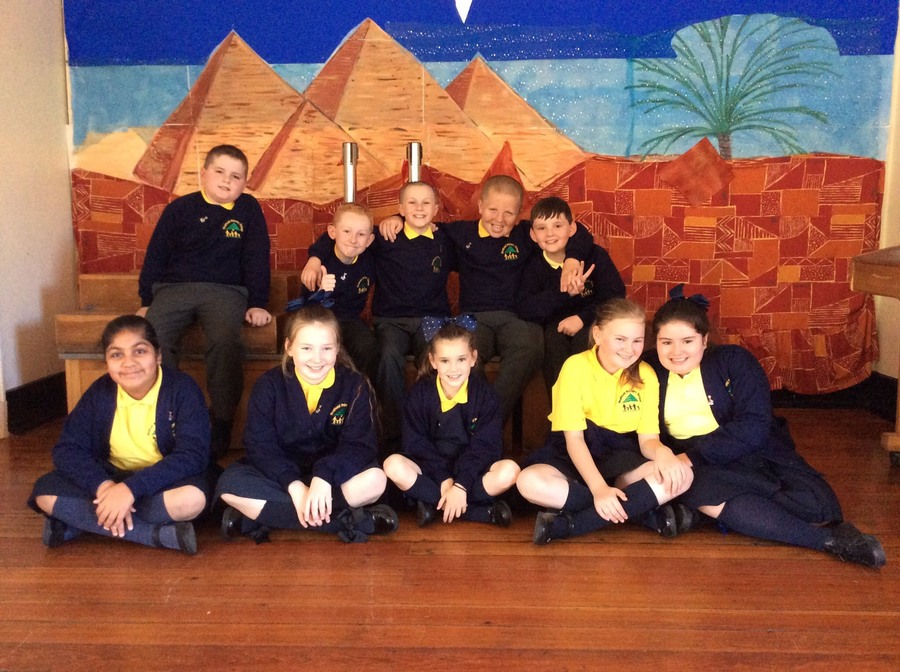 Here are the Year 6 children taking part in the award this year.