Celebration
You are welcome to attend to see your child being presented with a special certificate for working hard!
If you child is chosen you will receive a personalised invitation to our Celebration Assembly on Friday afternoons. Our teachers will celebrate your child's achievement by telling the whole school why they have achieved that week.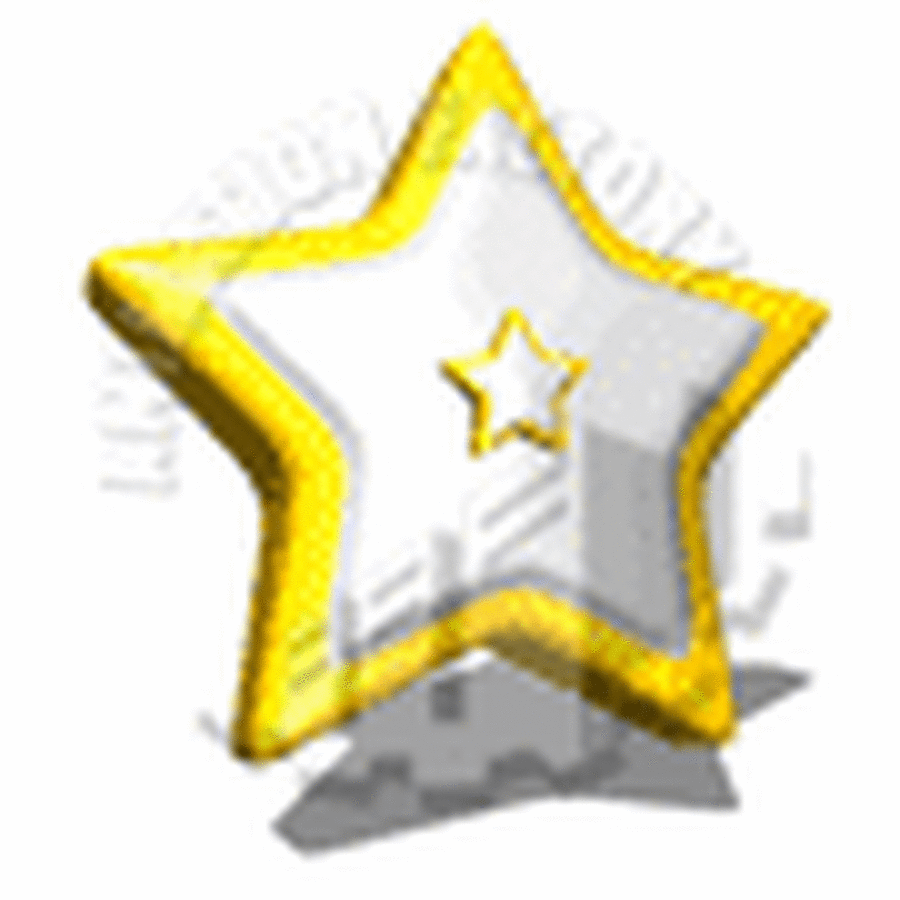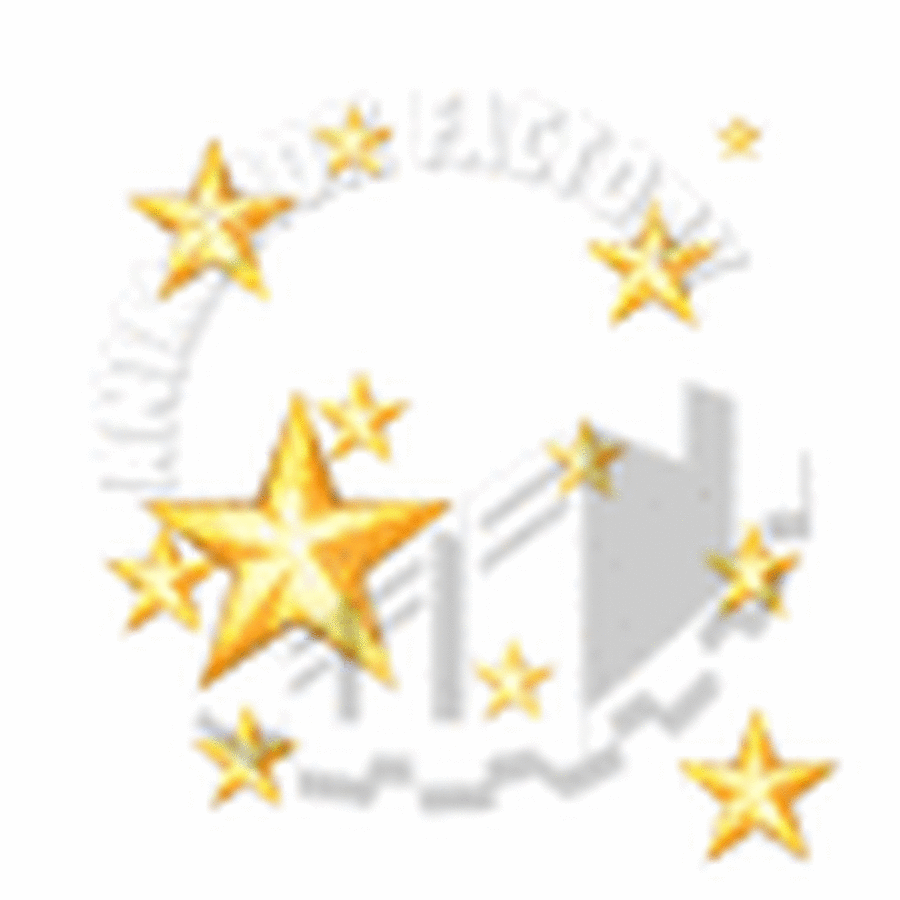 Playing Easy...Working Hard...
Is My Name Written On That Card?
Finished My Writing...
Hear Me Speak...
Am I Chosen To Be Star Of The Week?